DOS BANDITOS IS A LABOR OF LOVE BROUGHT TO YOU FROM CHEF/ OWNER ARTURO BALDERAS. HE METICULOUSLY RECREATES FOOD FROM HIS CHILDHOOD IN MEXICO CITY.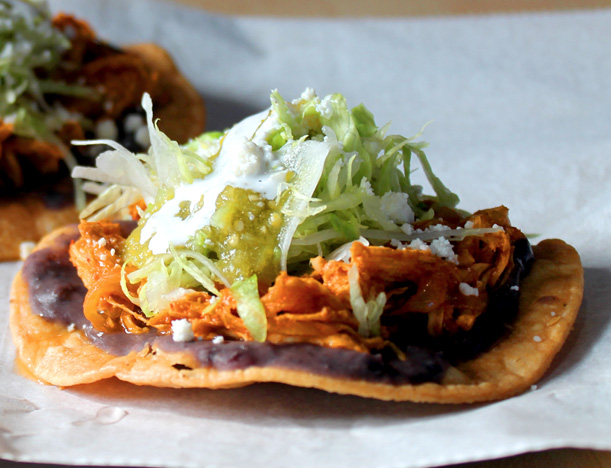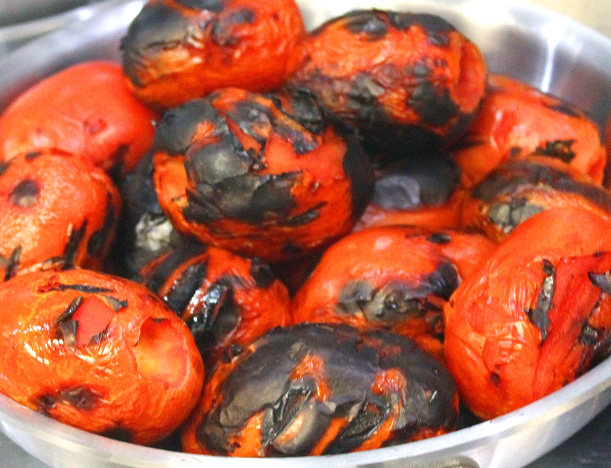 MEMORIES OF SUNDAYS SPENT EATING AUTHENTIC MEXICAN STREET FOOD FROM LOCAL VENDORS, OR PREPARING LOCAL FAVORITES IN HIS HOME KITCHEN UNDER HIS MOTHER'S DIRECTION FUEL HIS PASSION FOR THIS NEW EATERY.
FROM THE HANDMADE CORN TORTILLAS MADE DAILY FROM FRESH CORN MASA TO THE INTRICATE SALSAS & THE HIGHEST QUALITY, SLOW COOKED MEATS & INGREDIENTS, GREAT ATTENTION HAS BEEN PAID TO THE DETAILS TO BRING TO YOU AN EXTENSIVE MENU OF CHERISHED FAVORITES FROM HIS FAMILY & UPBRINGING IN MEXICO CITY. WE INVITE YOU TO TAKE A BRIEF CULINARY JOURNEY TO THE BUSTLING STREETS OF MEXICO CITY & ENJOY THE ABUNDANT FLAVORS!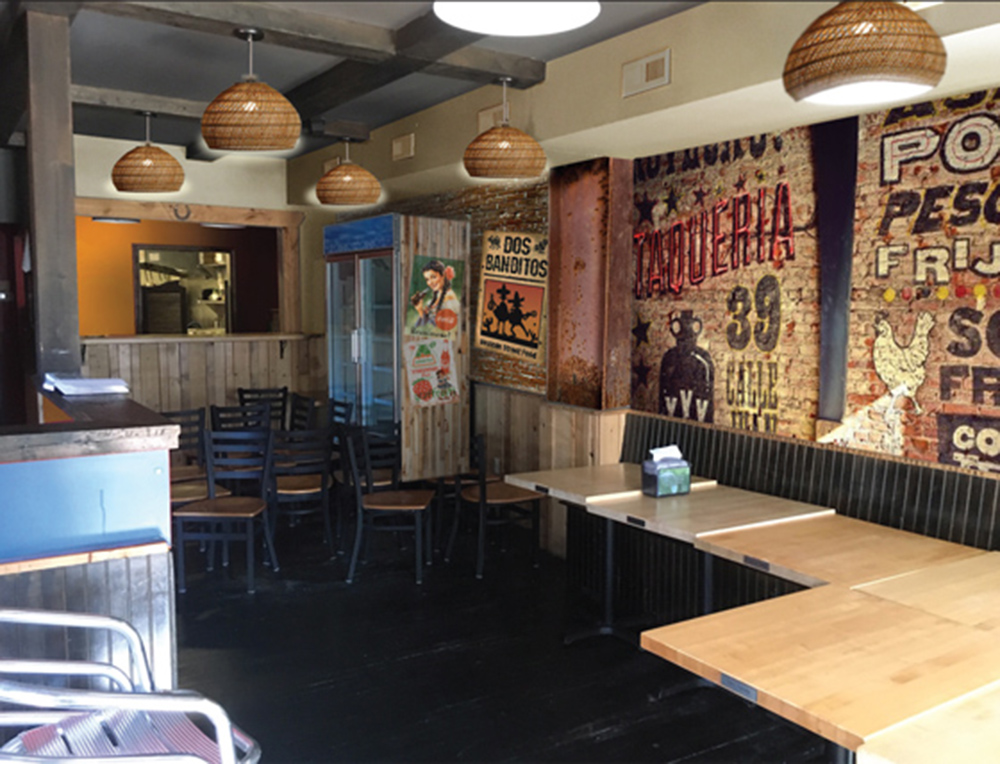 WE INVITE YOU TO JOIN US TO SHARE AN EXPERIENCE FILLED WITH mexican street food, REFRESHING DRINKS, AND an AUTHENTIC VIBES.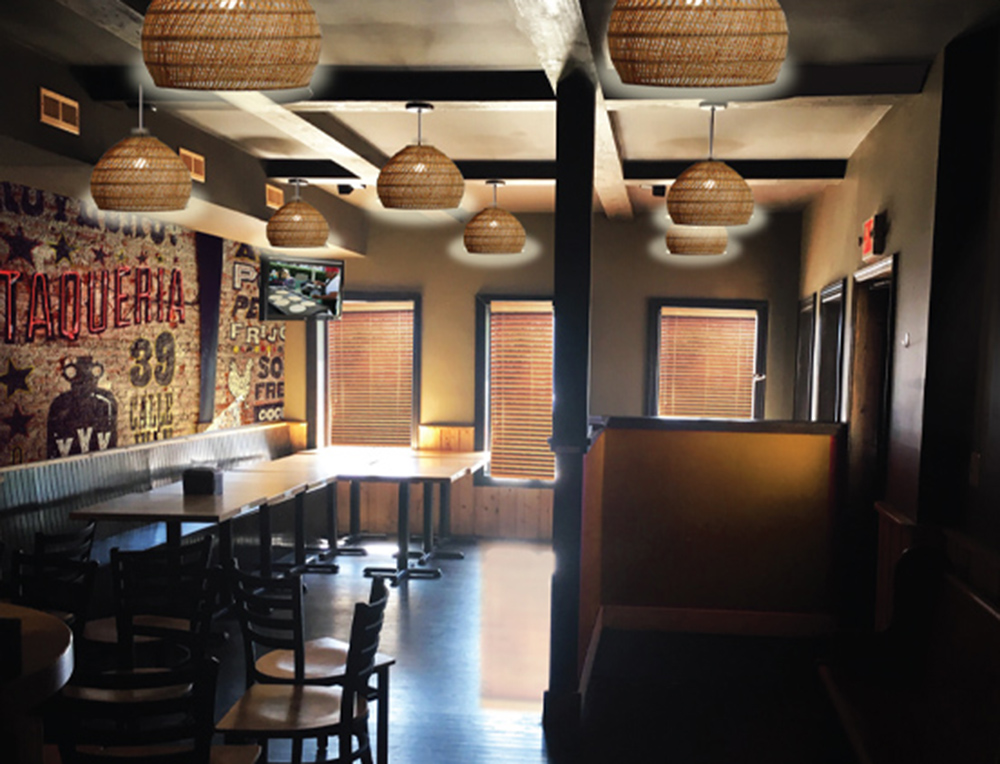 Our mission is to offer to our patrons the most delicious food in the authentic Mexican tradition, along with great professional service. We are are dedicated to making your experience, one you will remember.